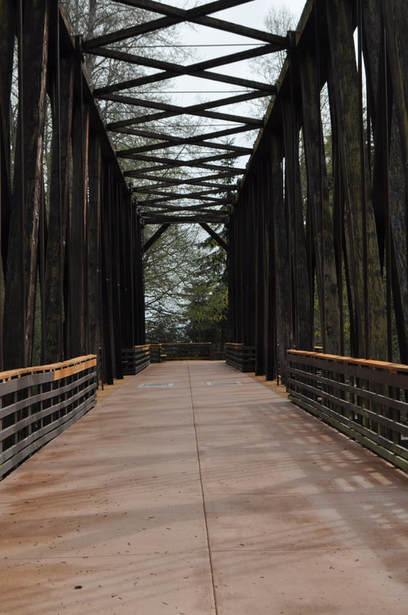 Life is a bridge, a journey crossed. We discard moments, we hold fast moments and we seek the newness of that to be discovered.

My father-in-law would have been 100 a week ago. Finn who we met on a ferry crossing to Orcas Island just celebrated his first birthday.

Moments morph into memories, memories seek the solitude of ones soul.





---